Agenda Items
Board Workshop for
Mining, Timber Harvest, and Marijuana
Central Valley Regional
Water Quality Control Board
May 15-16 2014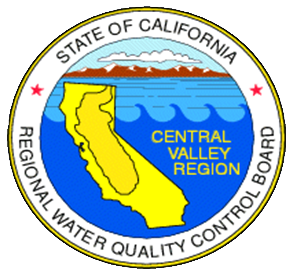 ***THIS MEETING WILL NOT BE WEBCAST
Board Meeting - Thursday, May 15, 2014 - 8:00 a.m.
Field Tour
Some of the members of the State Water Board or Central Valley Water Board will participate in a field tour on Thursday, 15 May 2014, to view mining, marijuana cultivation, and timber harvesting sites. The tour will be on private and publically-owned lands in the Upper Sacramento River Watershed.
The public will be provided access to the tour Site(s), but transportation will not be provided.
Details regarding the tour itinerary will be provided on the day of the workshop because last minute adjustments in the tour may need to be made to account for poor weather conditions or the number of participants in the tour. Tour participants will meet at 8:00 a.m. in the parking lot of the Central Valley Water Boards Redding office, located at 364 Knollcrest Drive, Redding, California.
Board Meeting - Friday, May 16, 2014 - 8:00 a.m.
WORKSHOP
Staff Report on the Development of a Program to Regulate Discharges of Waste from Marijuana Cultivation Sites
- Informational Item Only
Staff Report on the Impacts, Regulation, and Remediation of Legacy Mines within the Central Valley Region
- Informational Item Only
Staff Report on the Regulation of Timber Harvest Activities within the Central Valley Region
- Informational Item Only