Agenda Items
Public Meeting
Central Valley Regional
Water Quality Control Board
February 18-19, 2016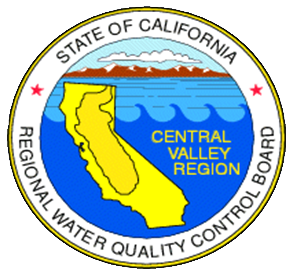 THIS MEETING WILL BE WEBCAST AT https://video.calepa.ca.gov
Items to be conside by the Board at the 18-19 February 2016 Central Valley Regional Water Quality Control Board Meeting, organized by agenda item number.
Board Meeting - Thursday, February 18, 2016 - 9:00 a.m.
Board Meeting - Friday, February 19, 2016 - 9:00 a.m.
UNCONTESTED CALENDAR
(Cal. Code Regs., tit. 23, § 647.2, subd. (f).)
Uncontested items are those items that are not being contested at the Board Meeting and will be acted on without discussion. If any person or Board Member requests discussion, the item may be removed from the Uncontested Calendar and taken up in the regular agenda in an order determined by the Board Chair.