General Information on Citizen Monitoring
Clean Water Team (CWT) – Citizen Monitoring
Mission and Values: Helping California's Citizens Monitor Our Surface Waters
What is Citizen Monitoring?
Citizen monitoring is monitoring of the environment by community volunteers interested in watershed protection. Citizen monitoring activities include collecting water quality data, evaluating fish habitat, counting birds, or making visual observations of stream health. Community and resource managers use monitoring information to better protect California's waters.
Why is it Important?
By monitoring your local creek, river, or stretch of beach, you learn about its health, and the plants and animals it supports. You can help pinpoint pollution sources or identify widespread problems. You can provide the background information needed to develop restoration projects or pollution prevention measures. Your data could even evaluate the success or failure of those projects. Your actions can be instrumental to protecting or improving the waters in your community.
Water is a precious resource. California has over 200,000 miles of streams, home to wildlife, and a place for us to play and fish. Knowing the health of these streams is critical to protecting them. Choosing to join other members of your community to monitor your local stream helps ensure its protection.
Findings on Citizen Monitoring Contributions Towards the Monitoring of California Waters and Beneficial Uses – California's citizen monitors are contributing thousands of hours and millions of dollars' worth of science towards the stewardship of California's watersheds.
What is the State Water Board's Role?
The State Water Resources Control Board and many of the Regional Water Quality Control Boards, located throughout California, are actively involved in citizen monitoring. We have developed specific monitoring techniques and identified important ways to ensure your techniques are valid. We also will be able to teach you these monitoring techniques. We will certainly try to hook you up with other interested volunteers and local technical experts.
How Can You Be Involved?
Volunteers come from all walks of life. No specific skills are required, all you need is a desire to protect your watershed and a willingness to learn and perform simple monitoring techniques. Monitoring is a great activity for school children, youth groups, landowners, and community organizations. You or your business can support citizen monitoring by contributing:
Your time and enthusiasm;
Your knowledge of birds, bugs, or fish;
Funding or;
In-kind technical services, such as laboratory analyses, computer skills, taxonomic identification.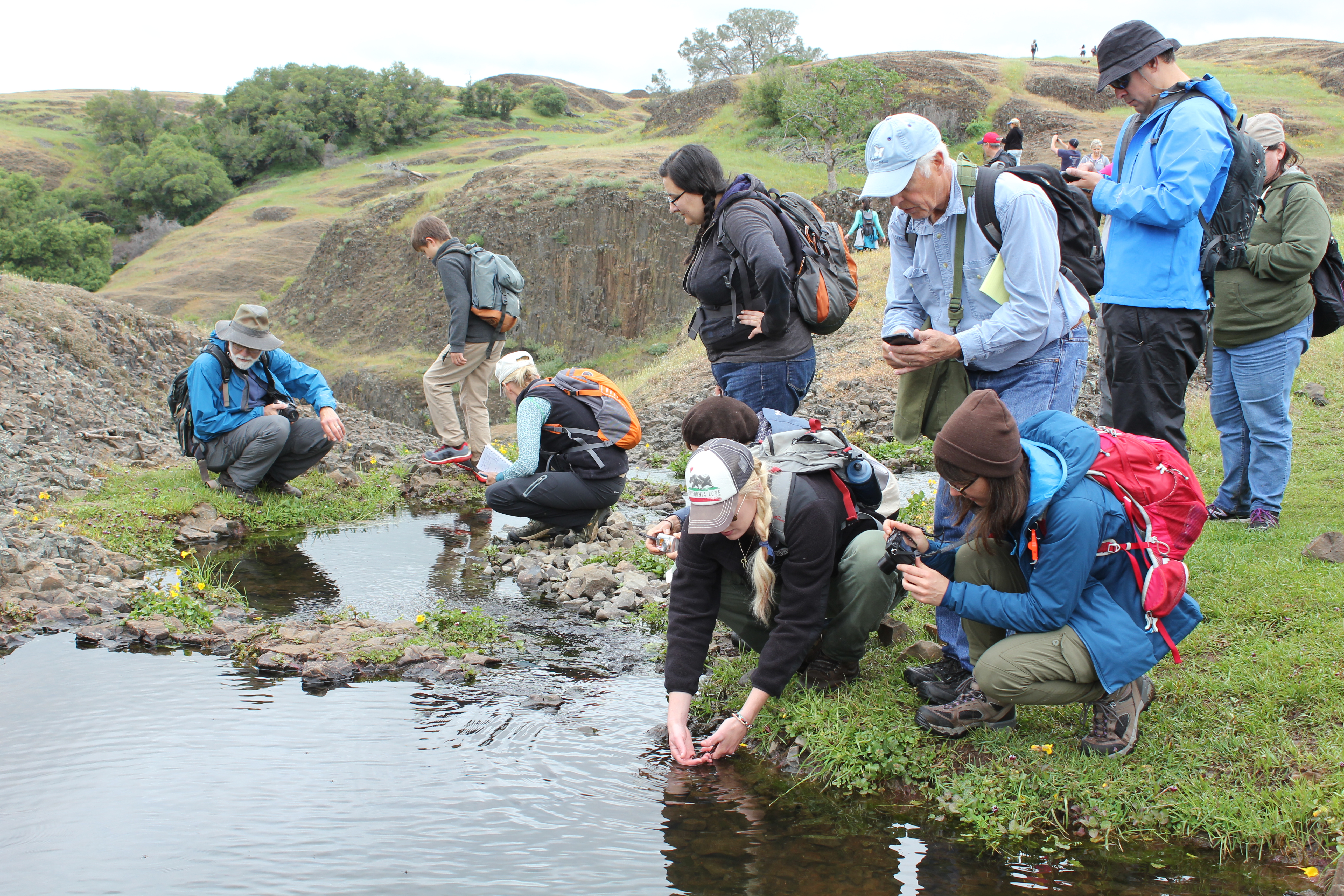 Getting Started
Navigate to our Clean Water Team "2019 California Monitoring Groups map."
Locate the program in your neighborhood and volunteer!
Start your own water quality monitoring program using Clean Water Team training and guidance documents found throughout this Website.