CONNECT WITH US &nbsp
<!-***for all pages, but this file will allow unique links to be placed on the bottom** -->
Resources
HUMAN RIGHT TO WATER (HR2W)
On September 12, 2012, Governor Edmund G. Brown Jr. signed Assembly Bill (AB) 685, making California the first state in the nation to legislatively recognize the human right to water.

Now in the Water Code as Section 106.3, the state statutorily recognizes that "every human being has the right to safe, clean, affordable, and accessible water adequate for human consumption, cooking, and sanitary purposes." The human right to water extends to all Californians, including disadvantaged individuals and groups and communities in rural and urban areas. Show More | Show Less
ANNOUNCEMENTS

Posted current exceedance/compliance issues data and map data as of 7/3/2017.
Added new news articles to the 'Human Right to Water in the News' link under the 'General Information' section.
Added a summary of water system's exceedance/compliance status under the Pie Chart (Excel file)
Added County Water Company of Riverside to the Success Stories link.
GENERAL INFORMATION

Water System Success Stories

BROWSE HUMAN RIGHT TO WATER MAPS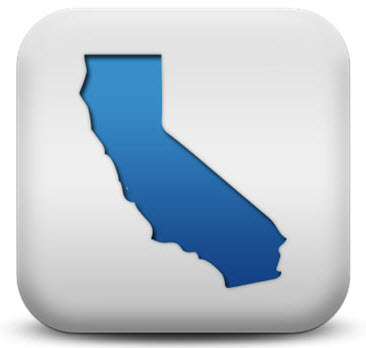 Affordable
(estimated completion 2018)
Accessible
(coming in 2017)
EXCEEDANCE/COMPLIANCE STATUS OF PUBLIC WATER SYSTEMS
Click on to enlarge.
DOWNLOAD HUMAN RIGHT TO WATER DATA

Exceedance/Compliance Status of
Public Water Systems (PWSs)
Data (Excel Files)
Affordable Safe Drinking Water
(ASDW) Initiative
Affordable Data (Excel file)
(estimated completion 2018)
Accessible Data (Excel file)
(coming in 2017)
CONTACT US

THANK YOU FOR YOUR CONTRIBUTIONS
---