Board Members
Jim McGrath, Chair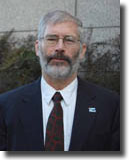 Term Expires: September 30, 2021
Mr. McGrath, of Berkeley, has worked in the environmental field for over 30 years, starting at the U.S. Environmental Protection Agency in 1972. He spent five years with U.S. EPA, fourteen years with the California Coastal Commission, and sixteen years with the Port of Oakland, working on a variety of projects and addressing a range of environmental issues.
Mr. McGrath received his formal education at the University of California, Berkeley, initially in the Chemistry Department, and received a B.A. in History in 1973 and a M.S. in Civil Engineering in 1983. During his career he has had the opportunity to work on a number of habitat restoration projects including the Martin Luther King, Jr., shoreline in Oakland, the Sonoma Baylands, Middle Harbor, Hamilton and Montezuma wetland projects, and the South Bay Salt Pond Restoration Project. Since retiring from the Port of Oakland in 2005, he has volunteered at a number of different elementary schools in Berkeley. He has served on various non-profit boards including the San Francisco Estuary Institute, the Bay Trail , US Windsurfing, San Francisco Boardsailors Association, and Bay Access as well as the City of Berkeley's Waterfront Commission, Parks and Waterfront Commission, and Public Works Commission. He bicycles, windsurfs and kayaks and spends over 150 days on San Francisco Bay each year.
William Kissinger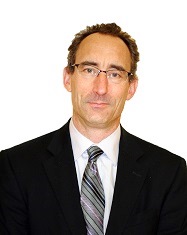 Term Expires: September 30, 2023
William Kissinger of Marin County is a partner at the law firm of Morgan Lewis and Bockius. Before that he was a partner at Bingham McCutchen from 2003 to 2014, and an associate and then a partner at the legacy McCutchen Doyle Brown and Enersen firm from 1989 to 1997. He was senior deputy legal affairs secretary at the Office of Governor Gray Davis from 2001 to 2003. Kissinger served as senior advisor for international economic policy for the National Economic Council at the White House from 2000 to 2001 and was special assistant to the Legal Adviser at the U.S. Department of State from 1997 to 2000. He was staff attorney for the U.S. 9th Circuit Court of Appeals from 1987 to 1988. Kissinger earned a Juris Doctor degree from the University of California, Berkeley School of Law, and a B.A. in Politics/American Studies cum laude from Princeton University.
Jayne Battey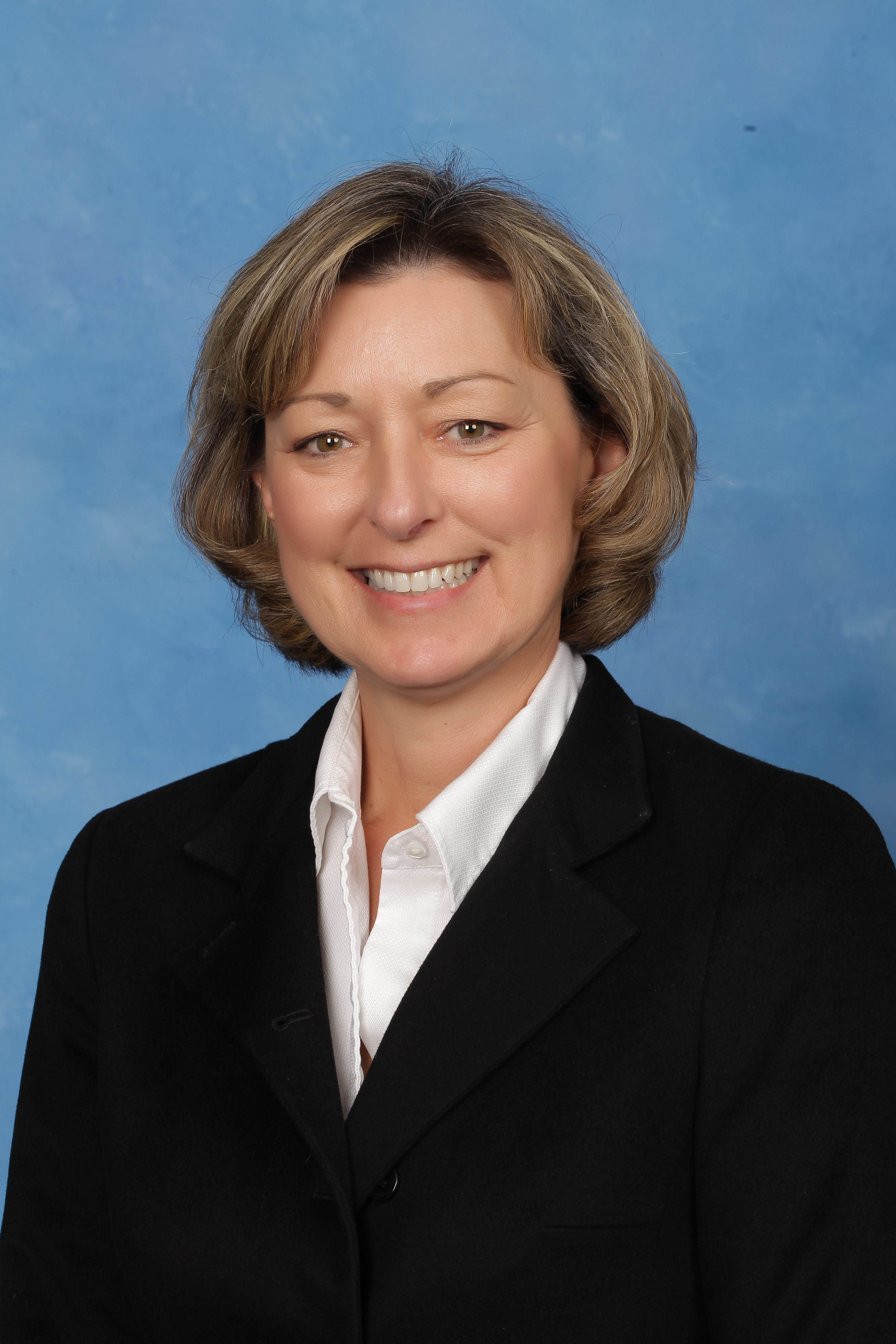 Term Expires: September 30, 2024
Jayne Battey is the owner and founder of Miramar Farms on the San Mateo Coast near Half Moon Bay. Using the farm as a uniquely restorative backdrop, Ms. Battey provides a combination of senior leadership coaching and program facilitation for organizations working on environmental, health, housing, education and other critical societal issues. She currently serves on the board of American Leadership Forum-Silicon Valley, and previously served on the boards of the Silicon Valley Community Foundation, Youth Outside, and Cabrillo Education Foundation.
Prior to starting Miramar Farms in 2013, Ms. Battey held executive positions in a number of environmental organizations, including Essex Environmental, Pacific Forest and Watershed Lands Stewardship Council, and Pacific Gas & Electric Company. She has extensive experience in environmental planning and compliance management for large-scale infrastructure projects, as well as expertise in a wide-range of state and federal natural resource protection regulations. Ms. Battey holds a bachelor's degree from Boston College and a master's degree from the London School of Economics and Political Science. She is a senior fellow of American Leadership Forum - Silicon Valley (Class XXIV).
Alexis Strauss-Hacker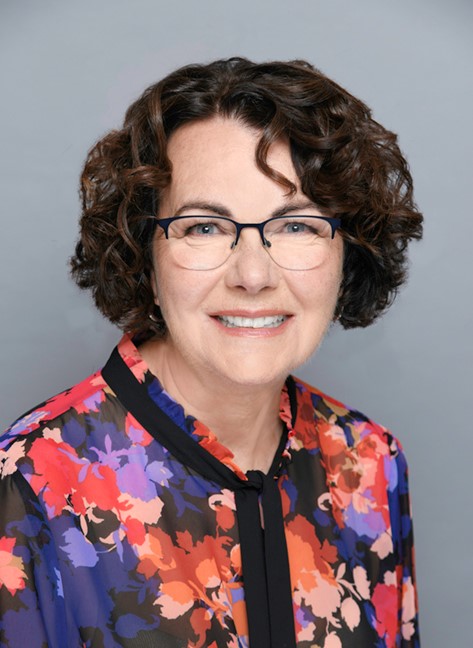 Term Expires: September 30, 2023
Alexis Strauss Hacker, Piedmont, held several leadership roles at the U.S. Environmental Protection Agency from 1979 to 2019, including acting regional administrator, deputy regional administrator, water division director, and manager of Superfund enforcement programs. She has been recognized with several leadership and management awards in her federal career. She earned a Master of Arts degree in urban planning and a Bachelor of Arts in geography from the University of California, Los Angeles.
Andrew Gunther Ph.D
Term Expires: September 30, 2022
Dr. Gunther received his Ph.D. in Energy and Resources from the University of California at Berkeley in 1987, and he has worked at the intersection of environmental science and policy since 1979. He has extensive experience in applying science to the development of air, water, and endangered species policy, including in the Bay Area.
In 1986 he was hired as the first staff scientist for the San Francisco Estuary Institute, where he completed landmarks studies of estuarine water quality for the State of California and the U.S. EPA. He was the first manager of the State of California's program that monitors for toxic substances in San Francisco Bay, and served as Assistant Chief Scientist for the Exxon Valdez Oil Spill Restoration Program. From 2001-2006 he was the coordinator of the Clean Estuary Partnership, where he developed and managed a joint research and analysis program for the Regional Board, the Bay Area Clean Water Agencies, and the Bay Area Stormwater Management Agencies Association. From 2011-2017 Dr. Gunther served as executive coordinator of the Bay Area Ecosystems Climate Change Consortium, assisting this interagency group develop and implement initiatives to build resiliency to climate change in the Bay Area.
In 2017, Andy became the ninth person to win Jean Auer Environmental Award from the San Francisco Estuary Partnership, which honors his "significant contribution toward improving environmental quality in the Bay-Delta Estuary." Dr. Gunther represents the Water Board on the Bay Conservation and Development Commission. More about Dr. Gunther's career and activities is available at www.andrewgunther.com.
Donald Young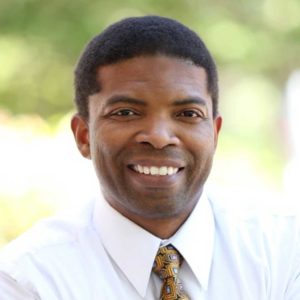 Term Expires: September 30, 2022
Donald Young is a Senior Vice President at Salas O'Brien. He's a CSU-Certified Construction Manager and heads the Construction Services Department, annually overseeing a variety of projects associated with sustainability, resiliency, clean energy, climate change, and innovation. He's a graduate of Leadership San Jose 2009 and a former member of the San Jose Evergreen Community College District Foundation, serving from 2010 – 2020 with two (2) terms as Board Chair. He also served on the City of Campbell Planning Commission from 2014 – 2017. He is a graduate of UC Santa Barbara with a Bachelor of Science in Biopsychology.