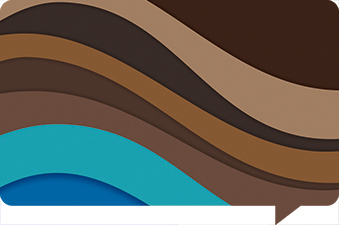 The Water Boards are developing a Racial Equity Initiative to ensure our programs and policies preserve, protect and restore California's drinking water and water resources equitably for people of all races. We are holding four community listening sessions to gather input. Your feedback will be used to guide the development of Water Boards action plans and resolutions.
Space is limited to 50 participants for each listening session.
Advanced registration is required; please register online at https://bit.ly/32tpnl3.
Published: