Central Coast Regional Board
Board Members
Dr. Jean-Pierre Wolff - Chair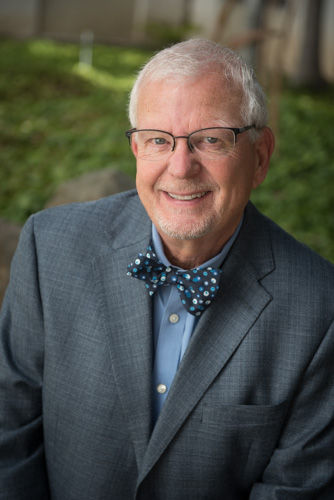 Dr. Wolff, Ph.D., of San Luis Obispo, has been the owner and vintner of Wolff Vineyards since 1999. He was an independent consultant providing technical consulting services for privately held corporations from 2000 to 2002, senior vice president for Global Energy Services, a division of Emerson Electric from 1998 to 2000 and Vice President and corporate officer for Electro-Test from 1981 to 1998.

He is a member of the Coastal San Luis Resource Conservation District and the Agriculture Liaison Advisory Board, Cal Poly Center for Sustainability, Cal Poly College of Agriculture, Food and Environmental Science, Dean's Executive Advisory Board, Central Coast Salmon Enhancement, San Luis Obispo Vintners Association and the Central Coast Wine Growers Association.
Term Expires: 09/30/2023 (This position requires Senate confirmation)
Jane Gray - Vice Chair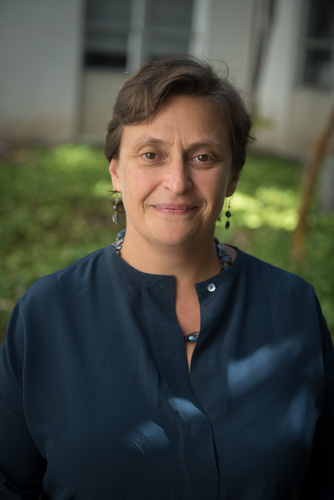 Ms. Jane Gray, of Goleta, is a regional planner and project manager and has been working at Dudek since 2006. She was a planner at the Santa Barbara County Long Range Planning Division from 2004 to 2006, a policy planner for planning and environmental services for the County of Fresno from 2003 to 2004. Ms. Gray, was an English-language arts and English as a Second Language teacher for private language schools in the US and Germany. She earned a Master of Science degree in regional planning and management from the Technical University of Dortmund.
Bruce Delgado
Mr. Delgado, of Marina, has been the mayor of the City of Marina since 2008. He has worked as a botanist for the United States Department of the Interior, Bureau of Land Management since 1988.
Dr. Monica S. Hunter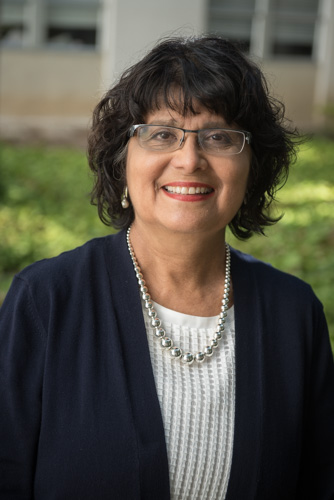 Dr. Hunter, Ph.D., of Los Osos, is the central coast Senior Program Advisor for the Planning and Conservation League Foundation and since 2005 has conducted numerous stakeholder processes in support of sustainable coastal watershed resource management. Dr. Hunter was a consultant to the Morro Bay National Estuary Program in 2001, and a former member of the Executive Committee, serving on the Education and Stewardship Committee. She is currently on the Executive Board of the Carmel River Watershed Conservancy and a member of the Carmel River Task Force. In 2012-13, she served on the Governor's Drinking Water Stakeholder Group.
Michael Johnston
Mr. Johnston, of Watsonville, is currently a consultant for Teamsters Local 948 and the California Teamsters State Council of Cannery and Food Processing Unions. He was a campaign coordinator at the International Brotherhood of Teamsters from 2006 to 2009, and a business representative for Teamsters Local 890 from 1988 until 2005.
Term Expires: 09/30/2023 (This position requires Senate confirmation)
Jeffrey Young
Mr. Young, of Santa Barbara, is a practicing attorney and focuses on small business and regulatory matters related to the aquaculture industry in California. He is a former owner and operator of Pacific Seafood Industries Inc., a small company that grows oysters and mussels in the Santa Barbara Channel. Mr Young is a member of the Morro Bay Technical Advisory Committee to the Central Coast Regional Water Quality Control Board. He also serves on the Sewer Testing and Maintenance Committee of Project Clean Water for the county of Santa Barbara and the cities of Santa Barbara and Carpinteria.
Executive Staff
John M. Robertson – Executive Officer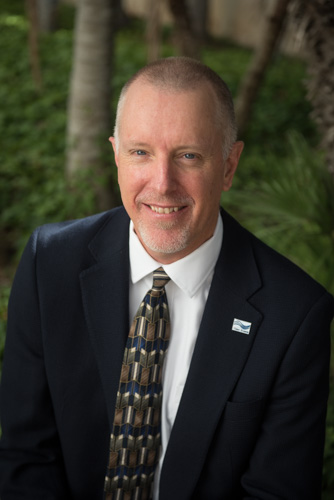 John M. Robertson has been the Central Coast Regional Water Quality Control Board's Executive Officer since 2016. Prior to his current position, Mr. Robertson worked as the Groundwater Protection Section manager overseeing most of the groundwater programs, starting in 2007. He has been with the Central Coast Water Board in various other roles since 1998, including working as the point person on the massive Avila Beach cleanup/excavation project (1998-2000). Prior to that, he worked with the San Francisco Bay Regional Water Board in Oakland from 1993 until 1998. Mr. Robertson started his career as a hydrogeologist in the private sector in 1987, working for a national consulting firm in hazardous waste and municipal landfill construction and compliance. He has a degree in Geology from the University of California, Davis and is a Professional Geologist.
Matthew T. Keeling - Assistant Executive Officer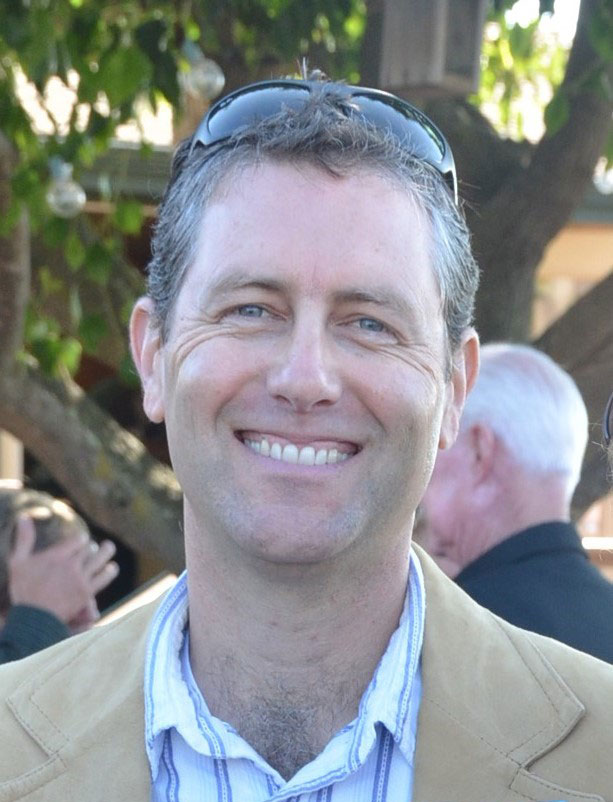 Matthew T. Keeling has been the Assistant Executive Officer for the Central Coast Water Board since 2018. Prior to coming to the Water Board in 1999, he worked in the private sector as a consultant. Matthew has worked for the Water Board in various programs in both technical and management capacities and he most recently managed the Water Board's Active Oil Field Regulatory and Land Disposal Programs. Prior to this he developed and managed the Water Board's Groundwater Assessment and Protection (GAP) Program and participated in several regional and statewide technical working groups and advisory committees focused on addressing groundwater contamination and associated environmental justice issues. He has a Bachelor of Science degree in Environmental Engineering from California Polytechnic State University, San Luis Obispo, a Master of Science degree in Civil Engineering from Oregon State University, and is a Professional Civil Engineer.
Tammie Olson - Executive Assistant – Clerk to the Board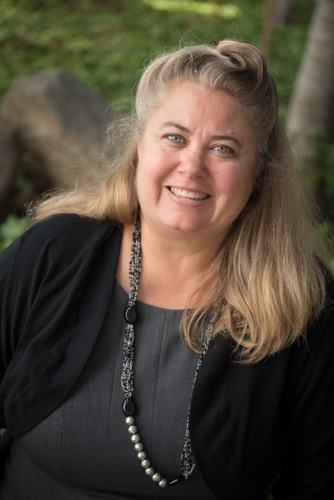 Tammie Olson is the Executive Assistant for the Central Coast Water Board and moved to the central Coast from the San Bernardino Mountains in 1990. Once here she worked for the Auto Club for a number of years. She started with the state in 2007 as an office technician for the Department of Juvenile Justice Paso Robles. She quickly promoted and eventually came to the Water Board in 2014.