Delta Regional Monitoring Program

Receive notifications, updates and other correspondence by e-mail.
Subscribe on-line to our Delta Water Quality Issues, electronic mailing list.
---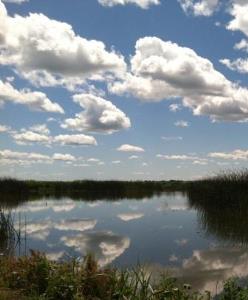 Mission
The Mission of the Delta Regional Monitoring Program is to inform decisions on how to protect, and where necessary, restore beneficial uses of water in the Delta, by producing objective and cost-effective scientific information critical to understanding regional water quality conditions and trends in the Delta.
Overview
The Delta Regional Monitoring Program (RMP) is a stakeholder-directed project formed to develop water quality data necessary for improving our understanding of Delta water quality issues. The goal of this effort is to better coordinate and design current and future monitoring activities in and around the Delta to create a cost effective approach for providing critically needed water quality information to better inform policy and regulatory decisions of the Central Valley Regional Water Quality Control Board and other Federal, State and local agencies and organizations.
News!

and Upcoming Meetings
Timeline of Events

---
--Web page updated 10/26/2017