Technical Assistance (TA) Funding Program
Information for Small Disadvantaged Communities with TA Need
The Office of Sustainable Water Solutions (OSWS) administers the Technical Assistance (TA) Funding Program. TA is available to help small (less than 10,000 people) disadvantaged (median household income [MHI] < 80% statewide MHI) communities (small DACs) develop, fund, and implement eligible drinking water*, wastewater*, stormwater**, or groundwater*** needs. TA include but is not limited to coordination and development of capital improvement projects, facilitation of operation and maintenance, engineering and environmental analysis, legal assistance, leak detection/water audits, compliance audits, financial analysis, technical managerial and financial (TMF) assessments, and board or operator training.
* Demand for drinking water/wastewater TA is extremely high. Not all eligible requests can be accommodated through the TA Funding Program. Requests relating to one or more of the following will generally be given priority: systems that are out of compliance or experiencing insufficient water delivery capabilities, extension of service for drought/contamination impacted communities, consolidation projects, systems serving less than 200 connections, and applicants with small or relatively low cost needs that will enable an otherwise complete funding application to move forward.
** Stormwater TA resources are limited. We are not currently accepting new communities for stormwater TA. However, you may still submit a request if interested, and we will keep your request on file for future consideration as resources allow.
*** Exceptions to provide TA that benefits larger DACs may be considered on a case‐by‐case basis.
For all TA requests, complete this TA Request Form and email it to DFA-TARequest@waterboards.ca.gov.
For questions regarding technical assistance, please contact:

Para información en español sobre el programa de asistencia técnica, por favor de contactar a Fabian Ramos: Fabian.Ramos@waterboards.ca.gov or (916) 449-5985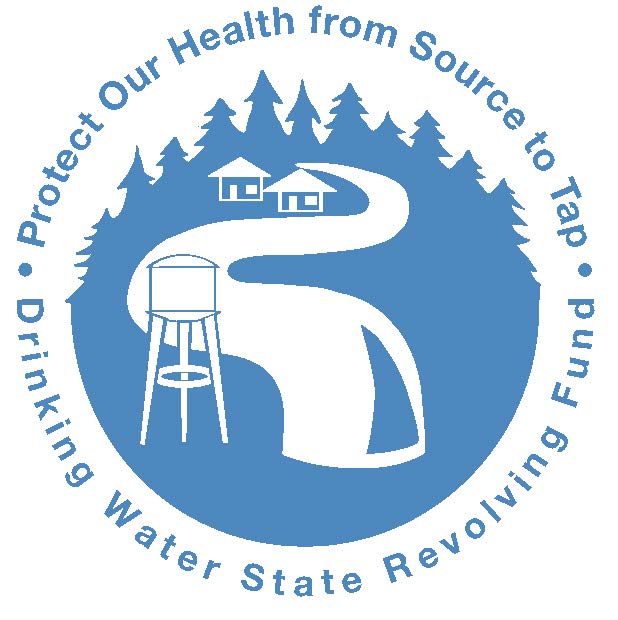 For more information on SAFER, visit the Safe and Affordable Fund for Equity and Resilience (SAFER) website.
Approved TA Requests
The Division of Financial Assistance has approved the following TA requests as of June 2020:
Information for TA Providers
Background
Proposition 1 (Prop 1) or the Water Quality, Supply, and Infrastructure Improvement Act of 2014 (Assembly Bill 1471, Rendon) authorized $7.545 billion in general obligation bonds for water projects including surface and groundwater storage, ecosystem and watershed protection and restoration, and drinking water protection. Prop 1 requires the State Water Board to operate a multidisciplinary TA program for small disadvantaged communities and is one of the TA program funding sources.
Information on TA Providers
The State Water Board's Prop 1 TA Funding Plan, adopted on November 4, 2015, outlines the general process to administer Prop 1 TA funds. The office implemented a two-step (Concept Proposal and Full Proposal) continuous solicitation process via the Financial Assistance Application Submittal Tool (FAAST), which closed on June 30, 2016. Eligible recipients include 501(c)(3) non-profit organizations and public universities. Selected TA providers will help with a variety of TA needs, as described in this Summary of Providers and Services.
TA Providers, please review and utilize the following resources:
Training for TA Providers
Questions or Comments
For questions contact:
Kim Dinh
Senior Water Resource Control Engineer
Office of Sustainable Water Solutions
Division of Financial Assistance
(916) 341-5729
Kim.Dinh@waterboards.ca.gov
James Garrett
Senior Water Resource Control Engineer
Office of Sustainable Water Solutions
Division of Financial Assistance
(916) 445-4218
James.Garrett@waterboards.ca.gov