SAFER Drinking Water
Welcome to the SAFER Drinking Water Site
California's Human Right to Water law declares that "every human being has the right to safe, clean, affordable, and accessible water adequate for human consumption, cooking, and sanitary purposes."
Using short- and long-term strategies, SAFER is designed to ensure Californians who lack safe, adequate, and affordable drinking water receive it as quickly as possible, and that the water systems serving them establish sustainable solutions. In doing so, SAFER minimizes the disproportionate environmental burdens experienced by some communities and advances justice for people of all incomes, races, and cultures.
Stay informed
Email Subscription List
To receive updates on the SAFER Program, subscribe to the SAFER Drinking Water email list.
Check your email account for a confirmation email to complete your subscription.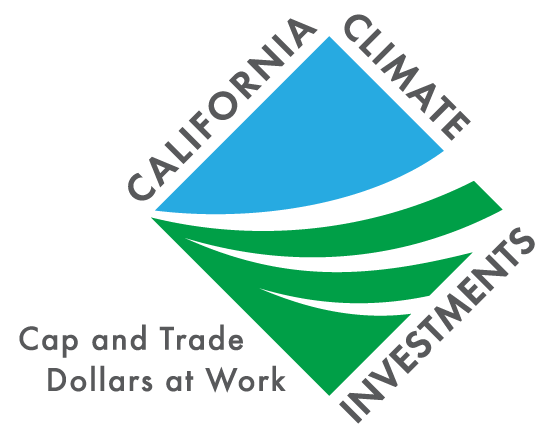 The SAFER Program includes projects funded by the Safe and Affordable Drinking Water Fund, which is part of
California Climate Investments
, a statewide initiative that puts billions of Cap-and-Trade dollars to work reducing greenhouse gas emissions, strengthening the economy, and improving public health and the environment — particularly in disadvantaged communities.