SAFER Drinking Water
The Safe and Affordable Funding for Equity and Resilience (SAFER) program is a set of tools, funding sources, and regulatory authorities designed to meet the goals of safe, accessible, and affordable drinking water for all Californians. Please email SAFER@waterboards.ca.gov if you need help finding additional SAFER information and resources.
Email Subscription List
To receive updates on the SAFER Program, subscribe to the SAFER Drinking Water email list:
Check your email account for a confirmation email to complete your subscription.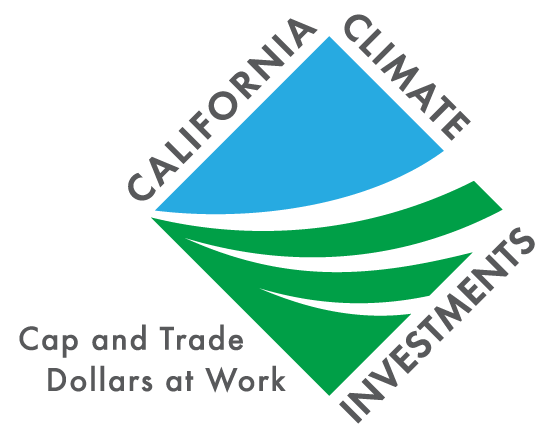 SAFER is part of
California Climate Investments
, a statewide initiative that puts billions of Cap-and-Trade dollars to work reducing greenhouse gas emissions, strengthening the economy, and improving public health and the environment — particularly in disadvantaged communities.