Environmental Laboratory Accreditation Program (ELAP)
MISSION: To implement a sustainable accreditation program that ensures laboratories generate environmental and public health data of known, consistent, and documented quality to meet stakeholder needs.
VISION: Through effective program implementation and continuous improvement of ELAP, California will utilize the highest quality scientific data as a foundation for its environmental and public health programs and decisions.
Important News – Be In the Know!
---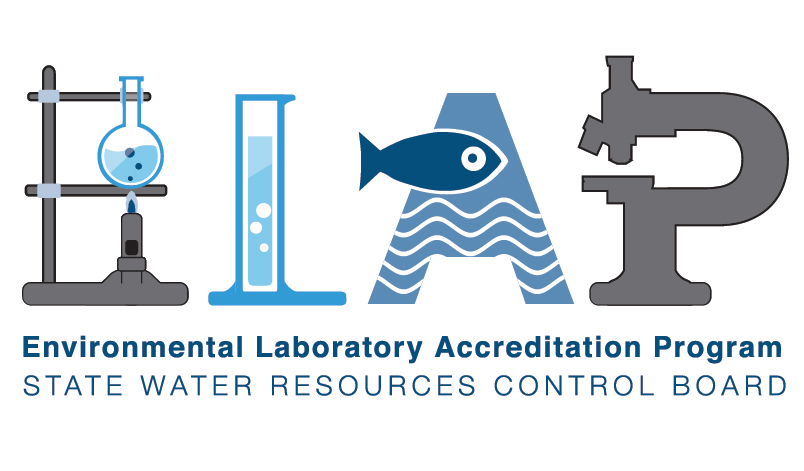 Who we are and what we do.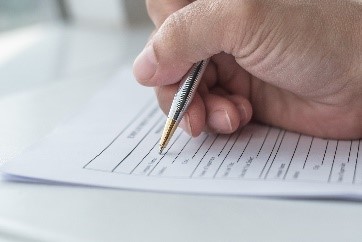 Application forms, Fields of Accreditation Tables, and fee information.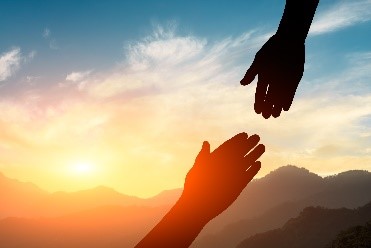 Resources to help ELAP laboratories comply with regulations that went into effect on January 1, 2021.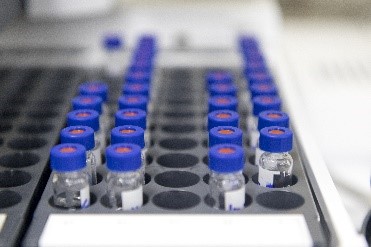 Guidance on proficiency testing (PT) requirements and tools to help you create a plan for your laboratory.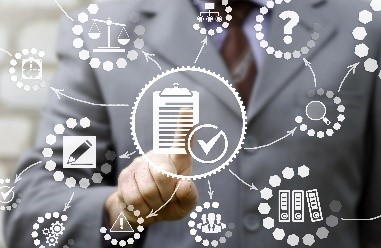 Information about laboratory assessments by ELAP and third-party assessment (TPA) agencies.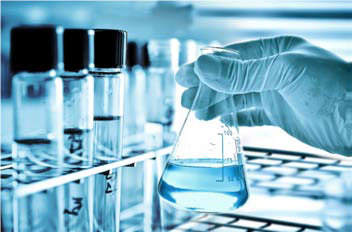 Enforcement advisories and historical enforcement actions against accredited laboratories.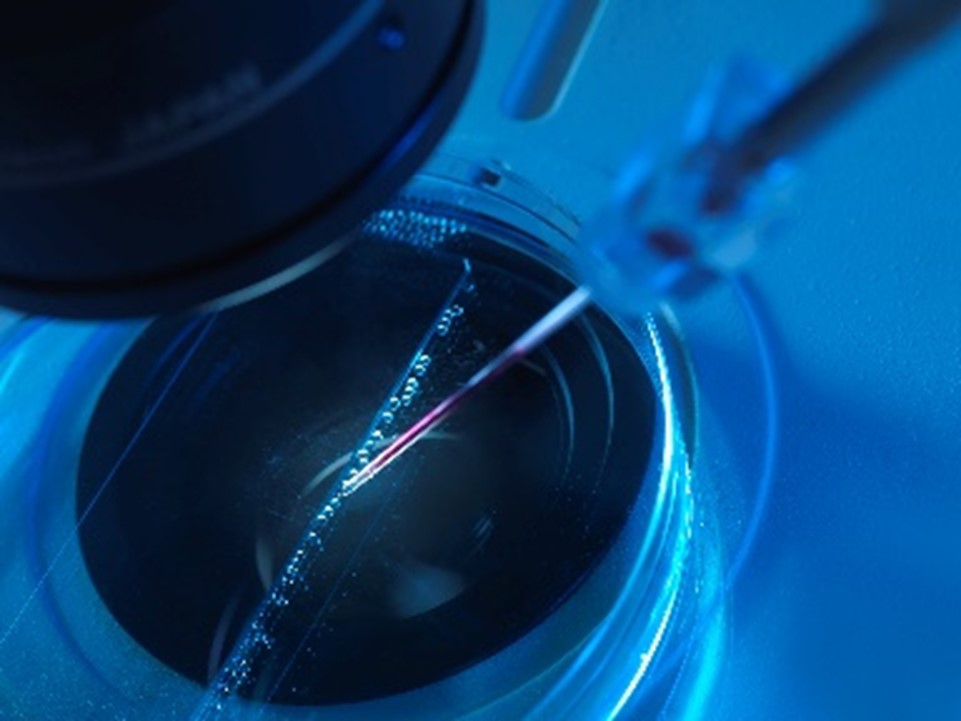 Information related to methods affected by the US EPA's method update rule.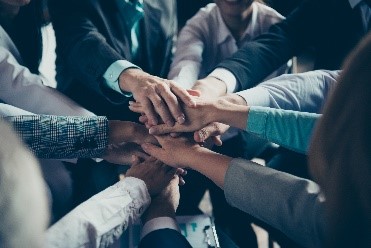 Our advisory committee provides scientific advice to ELAP and the California regulatory agencies that use data from accredited laboratories.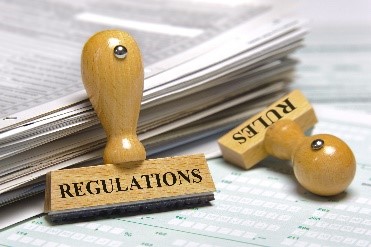 Links to current ELAP laws and regulations.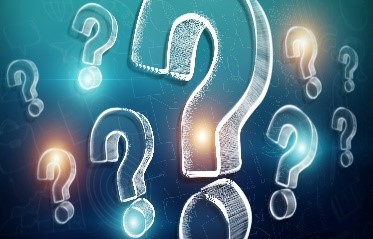 A list of FAQs to answer all your important questions.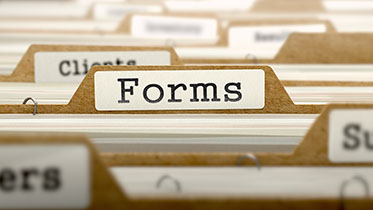 All the forms and checklists you need in one place.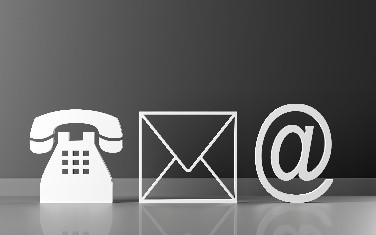 Get in touch with ELAP.
Subscribe to our ELAP email list to receive notifications and the latest updates.
Map of Accredited Laboratories
Timeline Guidance Tool
For assistance with On-site Assessment, Proficiency test scheduling and application due dates, please visit our Timeline Guidance Tool.