SAFER Program Background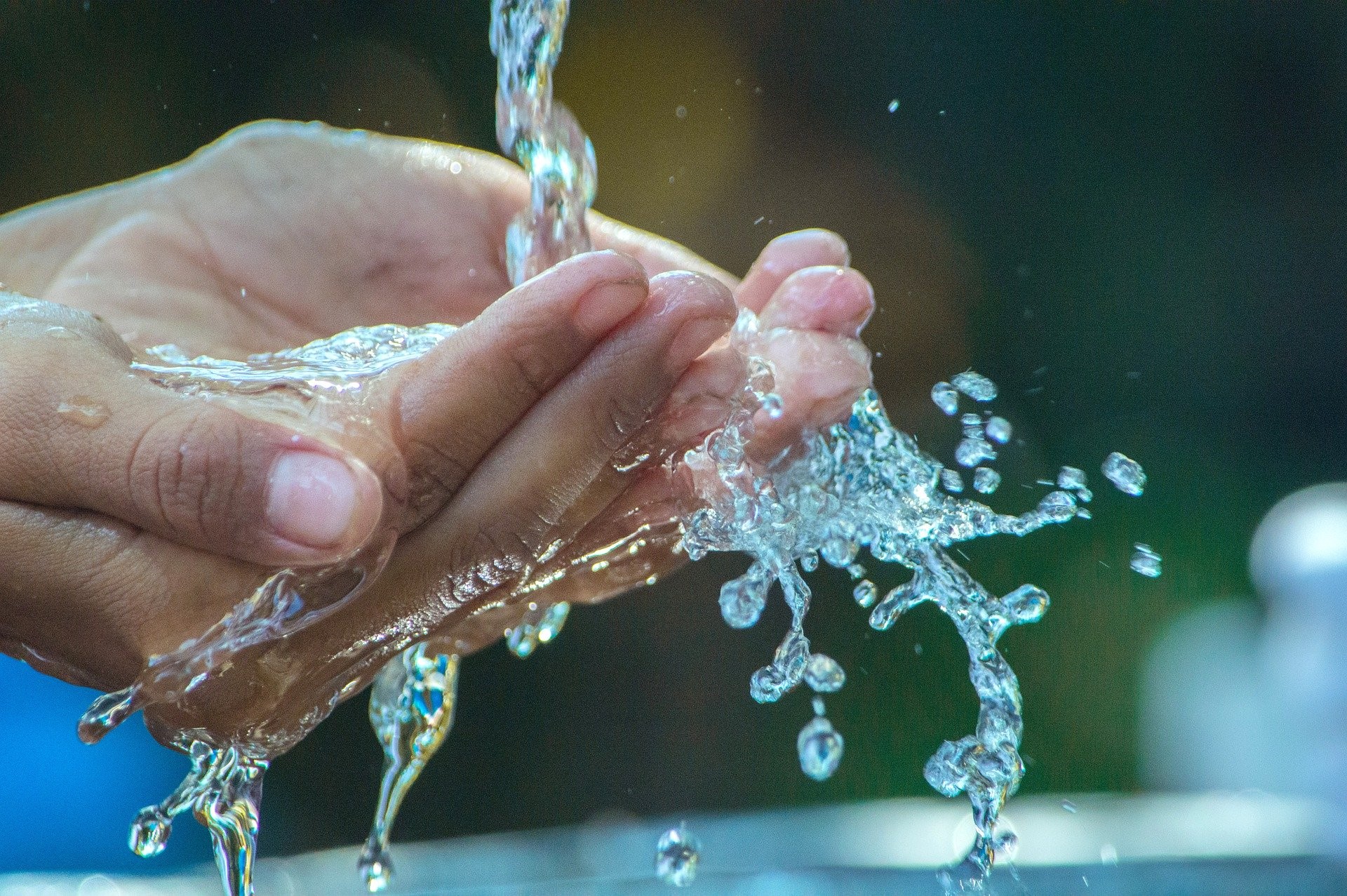 The Safe and Affordable Funding for Equity and Resilience (SAFER) program is a comprehensive set of tools, funding sources, and regulatory authorities designed to help struggling water systems sustainably and affordably provide safe drinking water to their customers and meet the goals of safe drinking water for all Californians:
Through its Division of Drinking Water, the State Water Board is responsible for enforcing federal and state drinking water statutes and regulating over 7,400 public water systems.
Through its Division of Financial Assistance, the State Water Board awards state and federal grants and loans for drinking water projects, including funding from the Safe and Affordable Drinking Water Fund, to support safe drinking water needs.
Through its Office of Public Participation, the State Water Board provides community engagement assistance to support effective public participation in State Water Board decisions and actions.