2021 California Water Boards Water Data Science Symposium
2021 Water Data Science Symposium Details
The June 2021 California Water Data Science Symposium Program and Agenda with speaker contact information and related resources are available for review. To request copies of presentation slides, please contact presenters directly using the contact information provided in the above agenda or in the recordings linked below.

Please go to YouTube to view recordings of the Symposium:
Brine shrimp and vernal pool fairy shrimp are this year's symbol of hope because of their amazing resilience, abundance, and support of life for California's original inhabitants, and their (sometimes under celebrated) beauty for being themselves.
The Surface Water Ambient Monitoring Program (SWAMP) and the California Water Quality Monitoring Council hosted the Sixth Annual California Water Boards Water Data Science Symposium on June 28 - 30, 2021. This free annual event aims to enhance how water quality monitoring generates and uses meaningful data to inform equitable water quality management decisions.
Presentations and/or posters should inform water resource issues for the following subject areas:
Accessibility: What can we do to improve access to and use of water data?
Adaptation: What can we do to minimize and mitigate changes impacting water in California?
Agency: How do we engage better with communities - who have everything at stake at water and data decision making - focusing on collection and use of meaningful water data and information?
Change: How are water related resources and systems changing?
Communication: How can we do better at communicating what we know (and don't know!) to all audiences?
In addition to these broad themes, presentations and posters addressing the following specific topics were prioritized for inclusion in the Symposium program:
Data visualization and communication
Innovative monitoring tools
Open data
Statewide monitoring programs
Who attended?
Managers faced with policy decisions
Staff and volunteers at community science organizations
Scientists and community members working on water related questions or issues
Aspiring academics and budding subject matter experts
Water and data enthusiasts!
For Water Board Staff: This is a Water Board sponsored event. Training Office approval is not required to attend sponsored events. Optional: submit a TRF to add the event to your training history. Please ensure you have supervisor approval to attend prior to registering.
For more information, please email: swamp@waterboards.ca.gov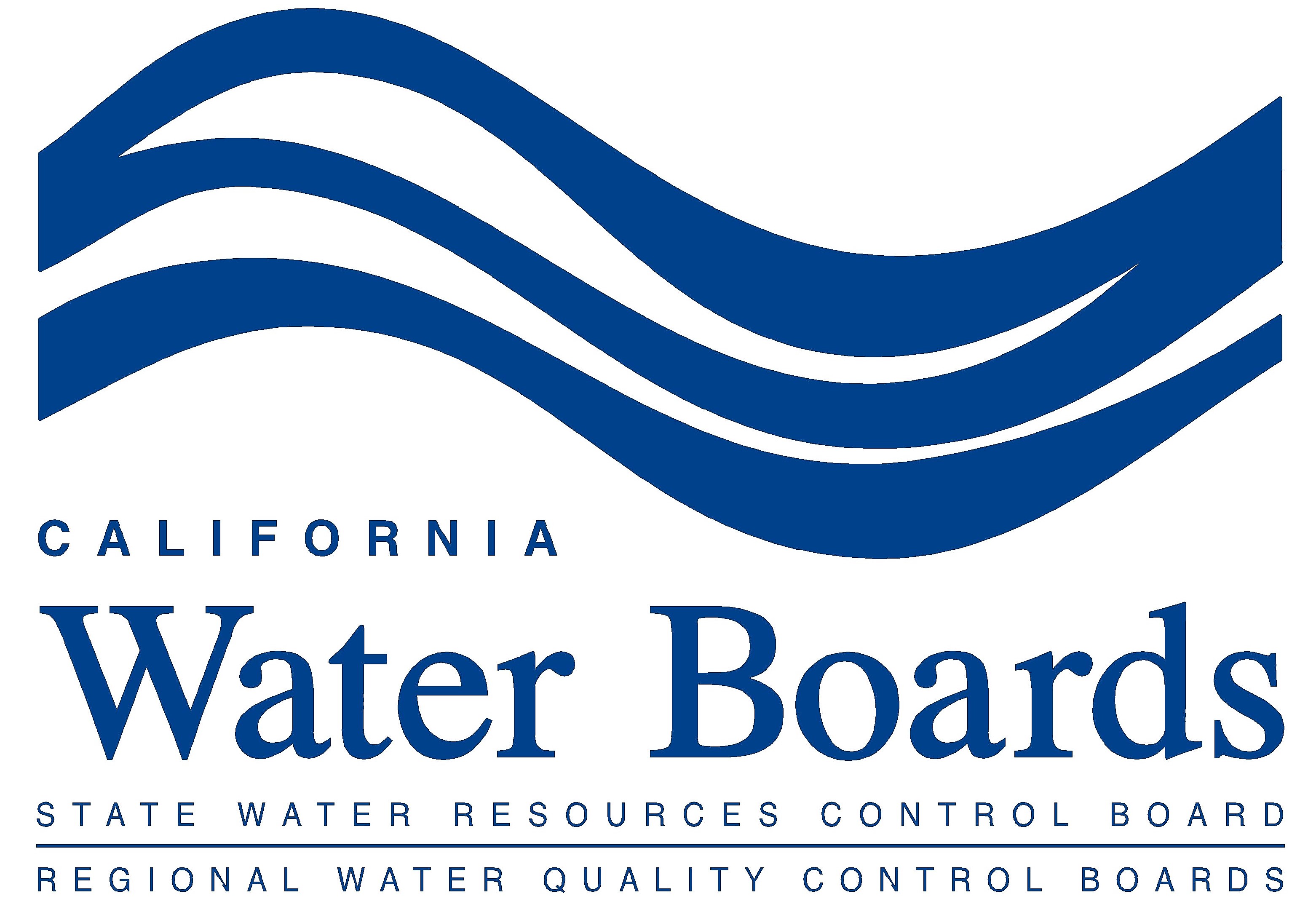 ---
Past Symposiums
To view content, click on a title bar to view the content for a specific time period.