Groundwater Management Program
State Water Board SGMA Activities
The Sustainable Groundwater Management Act (SGMA) was enacted in order to halt overdraft and bring groundwater basins into balanced levels of pumping and recharge. SGMA requires local agencies adopt sustainability plans for high- and medium-priority groundwater basins. Under SGMA, basins must reach sustainability within 20 years of implementing their plans.
SGMA requires the State Water Board protect basins that are not managed sustainably through a process called State Intervention.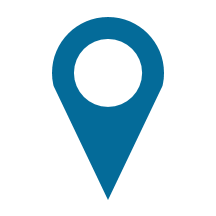 SGMA Compliance Map
Find out the compliance status of a groundwater basin.
State Intervention
Learn about State Intervention and how to avoid the "State Backstop".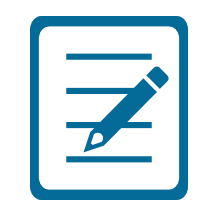 Reporting and Fees
Get information on annual extraction reporting requirements and fees.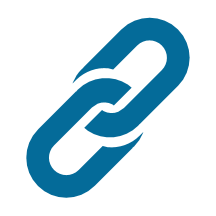 SGMA Resources
Access helpful information, links, and materials.
News and Announcements
The Division of Water Rights developed a streamlined permitting process for diversions of water from high flow events to underground storage (groundwater recharge). The streamlined process will directly assist Groundwater Sustainability Agencies and other local agencies working to meet the requirements of SGMA and address adverse impacts caused by extractions.
Subscribe to Our Email List
Subscribe to our email list to receive State Water Board announcements, updates, and information on SGMA activities.
To complete your subscription, please check your email account for a confirmation email.