Groundwater Management Program
The Sustainable Groundwater Management Act
California depends on groundwater for a major portion of its annual water supply, particularly during times of drought. This reliance on groundwater has resulted in overdraft and unsustainable groundwater usage in many of California's basins. The Sustainable Groundwater Management Act (SGMA) was enacted in order to halt overdraft and bring groundwater basins into balanced levels of pumping and recharge. SGMA requires local agencies adopt sustainability plans for high- and medium-priority groundwater basins. Under SGMA, basins must reach sustainability within 20 years of implementing their plans. The long-term planning required by SGMA will provide a buffer against drought and climate change and contribute to reliable water supplies regardless of weather patterns in the State.
State Intervention
Learn about State Intervention and how to avoid the "State Backstop"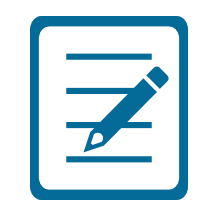 Reporting and Fees
Get information on annual extraction reporting requirements and fees for pumpers in Unmanaged Areas or Probationary Basins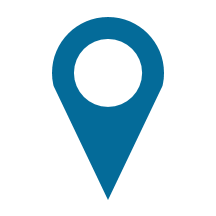 SGMA Compliance
Map and information about Unmanaged Areas and Probationary Basins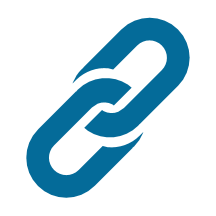 Resources for GSAs
Access helpful links and materials including State Water Board's SGMA Fact Sheets
Visit the SGMA History and Development page for more information on the development of this landmark law.
Subscribe to Our Email List
Subscribe to our email list to receive State Water Board announcements, updates, and information on SGMA activities.
To complete your subscription, please check your email account for a confirmation email.