Ventura River, Ventura and Santa Barbara Counties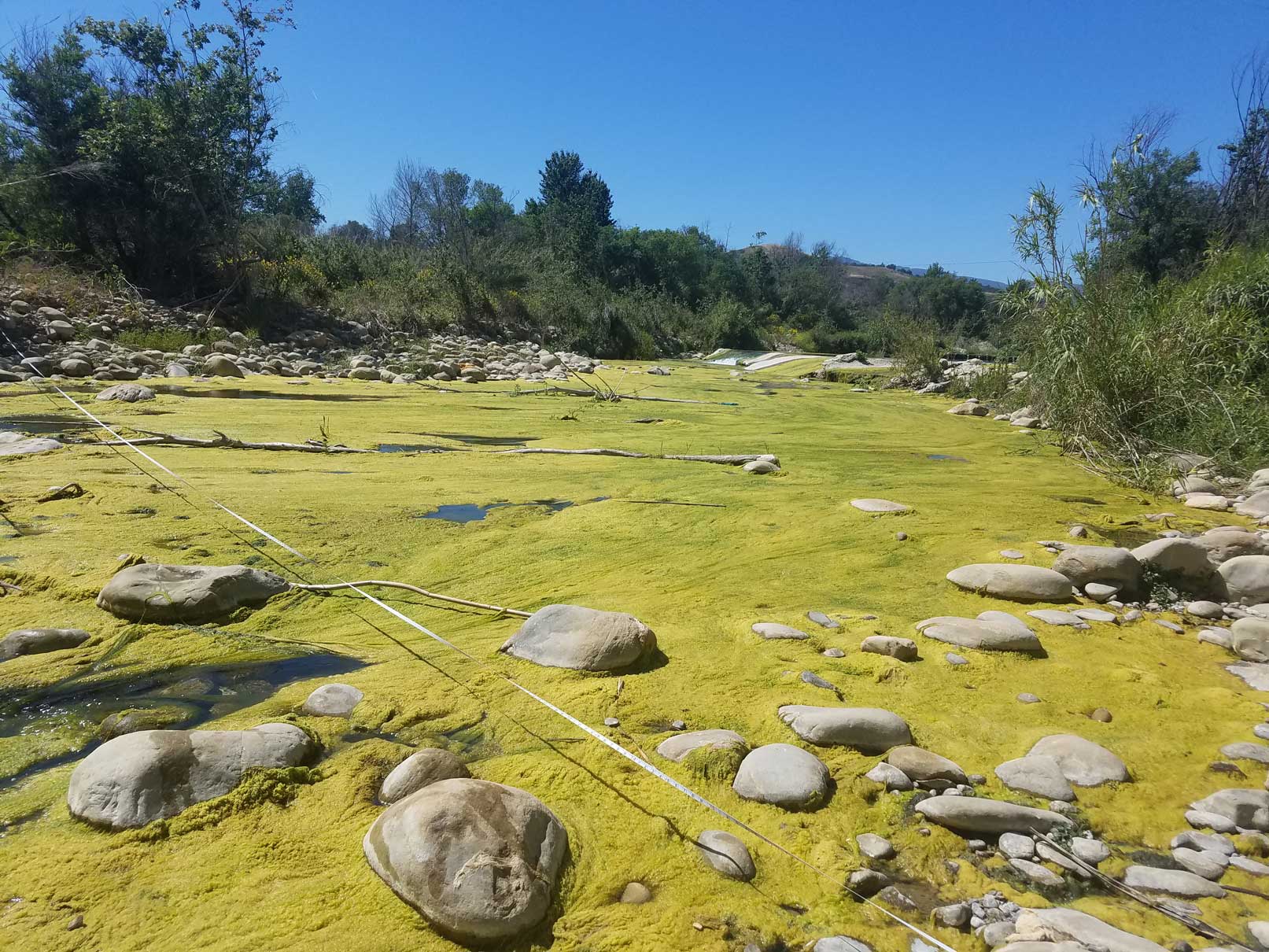 Ventura River Information
Announcement
New! Monday, November 7, 2022 – The State Water Board thanks those who participated in public outreach on the Draft Ventura River Watershed Groundwater-Surface Model and/or provided comments. The project team is evaluating comments, considering potential edits to the model and report, and developing scenarios that will be evaluated with the model. Additionally, the technical team is developing the Nitrogen Transport Model for the Ventura River Watershed, and Model Report, which are scheduled for release in early 2023.
Stay Connected
To receive emails regarding the Water Boards' model development and related California Water Action Plan efforts, please subscribe to the "California Water Action Plan/Statewide Instream Flows"
Check your email account for a confirmation email to complete your subscription.
See our Subscription page for additional email lists.