Ventura River, Ventura and Santa Barbara Counties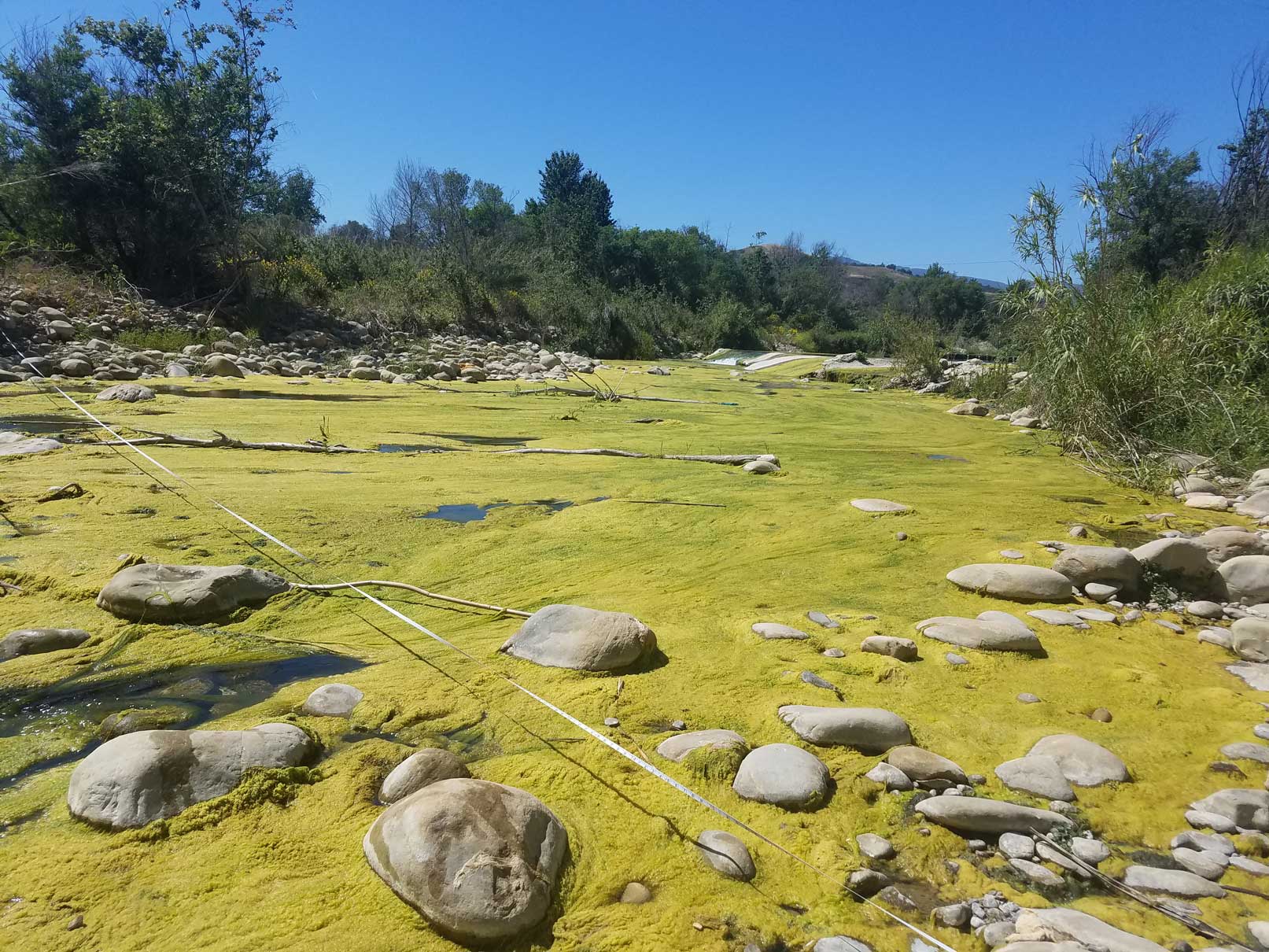 Ventura River Information
Announcement
NEW! August 31, 2021 - Release of Preliminary Draft Groundwater-Surface Water Model of the Ventura River Watershed
The State Water Resources Control Board (State Water Board) and Los Angeles Regional Water Quality Control Board (collectively, the Water Boards) released a Preliminary Draft version of the Groundwater-Surface Water Model of the Ventura River Watershed (VRW GW-SW Model). The Water Boards are making these files available to give interested persons the opportunity to learn more about the VRW GW-SW Model and review preliminary draft results.
Please see this Notice for additional information and access instructions.
Stay Connected
To receive emails regarding the Water Boards' model development and related California Water Action Plan efforts, please subscribe to the "California Water Action Plan/Statewide Instream Flows"
Check your email account for a confirmation email to complete your subscription.
See our Subscription page for additional email lists.