Water Partnership Success Stories
The State of California made clean drinking water a legislative right for all residents of California in 2012 with The Human Right to Water bill (SB 200). The Water Board's SAFER program supports water partnerships, consolidations, and regional projects in an effort to improve access to reliable, clean, and affordable water supplies. Highlighted water system partnership successes are provided below for a variety of communities and partnership types.
Visit our Water System Partnership Map for a map view that includes links to the stories below, or see our Consolidation Data page for a list of all annual consolidations.
Public Water System Consolidations
2021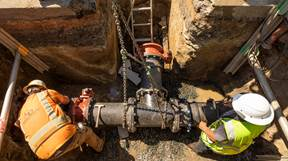 Challenges: Failing infrastructure
County: Placer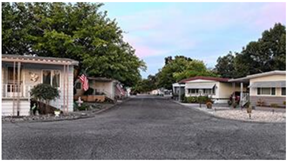 Challenges: Arsenic
County: Tehama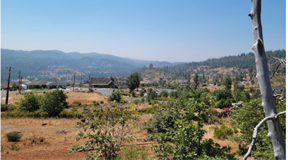 Challenges: Fire damage, failing infrastructure
County: Lake
2020
Challenges: Nitrate
County: Tulare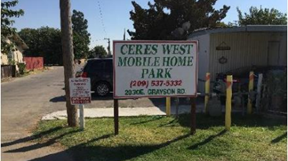 Challenges: Arsenic and 1,2,3-TCP MCL Drinking Water Violations
County: Stanislaus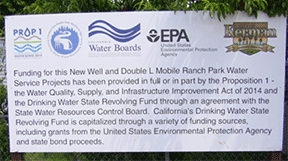 Challenges: Uranium & 1,2,3-TCP MCL Drinking Water Violations
County: Fresno
Individual Well Owner Consolidations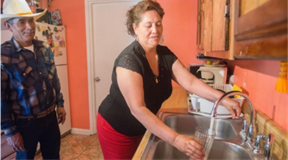 Challenges: Dry or contaminated drinking wells
County: Tulare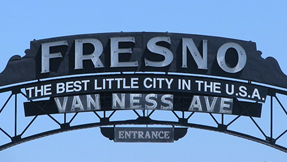 Challenges: Dry wells, Nitrate, Uranium
County: Fresno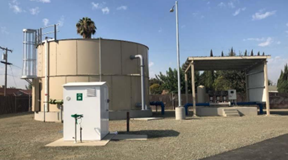 Challenges: Nitrate, dry wells
County: Tulare
Joint Powers Authorities
Challenges: Regional water supply, water rights
County: Mendocino