Water Partnership Success Stories
The State of California made clean drinking water a legislative right for all residents in 2012 with AB 685, the Human Right to Water bill. The Water Board's SAFER program advances the Human Right to Water by supporting water systems and communities to achieve sustainable drinking water solutions. 
Visit our Water System Partnership Map to explore completed partnerships across the state, or read the highlighted success stories below.
Public Water System Consolidations
Regional Consolidation Projects
Joint Power Authority (JPA) Formation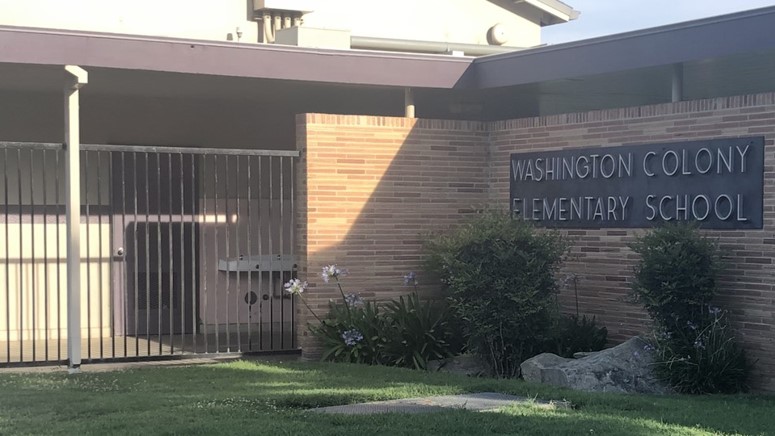 Challenges: Gross Alpha, 1,2,3-TCP
County: Fresno
Challenges: Regional water supply, water rights
County: Mendocino
Domestic Well Consolidation Projects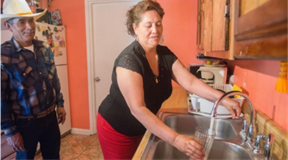 Challenges: Dry or contaminated drinking wells
County: Tulare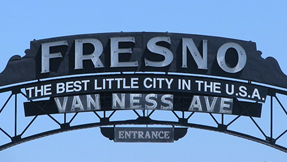 Challenges: Dry wells, Nitrate, Uranium
County: Fresno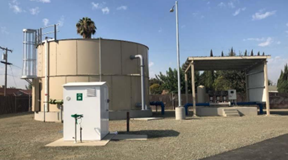 Challenges: Nitrate, dry wells
County: Tulare